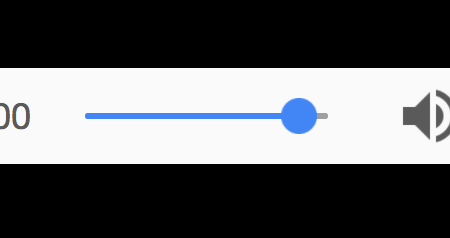 Messenger: New Mexico Together
Candidate: Lee Cotter
Contest: Senate District 36
Date delivered: Nov. 1, 2016
Message type: radio ad
Message tone: negative
About the message: This radio ad from super PAC New Mexico Together attacks GOP Sen. Lee Cotter on his opposition to criminal background checks for gun sales.
About the messenger: New Mexico Together is a super PAC, taking unlimited donations to pay for independent spending, not coordinated with candidates or political parties. Such spending doesn't have to be reported in detail under New Mexico's campaign finance laws.
The messenger's money: New Mexico Together is primarily funded by teachers unions.