---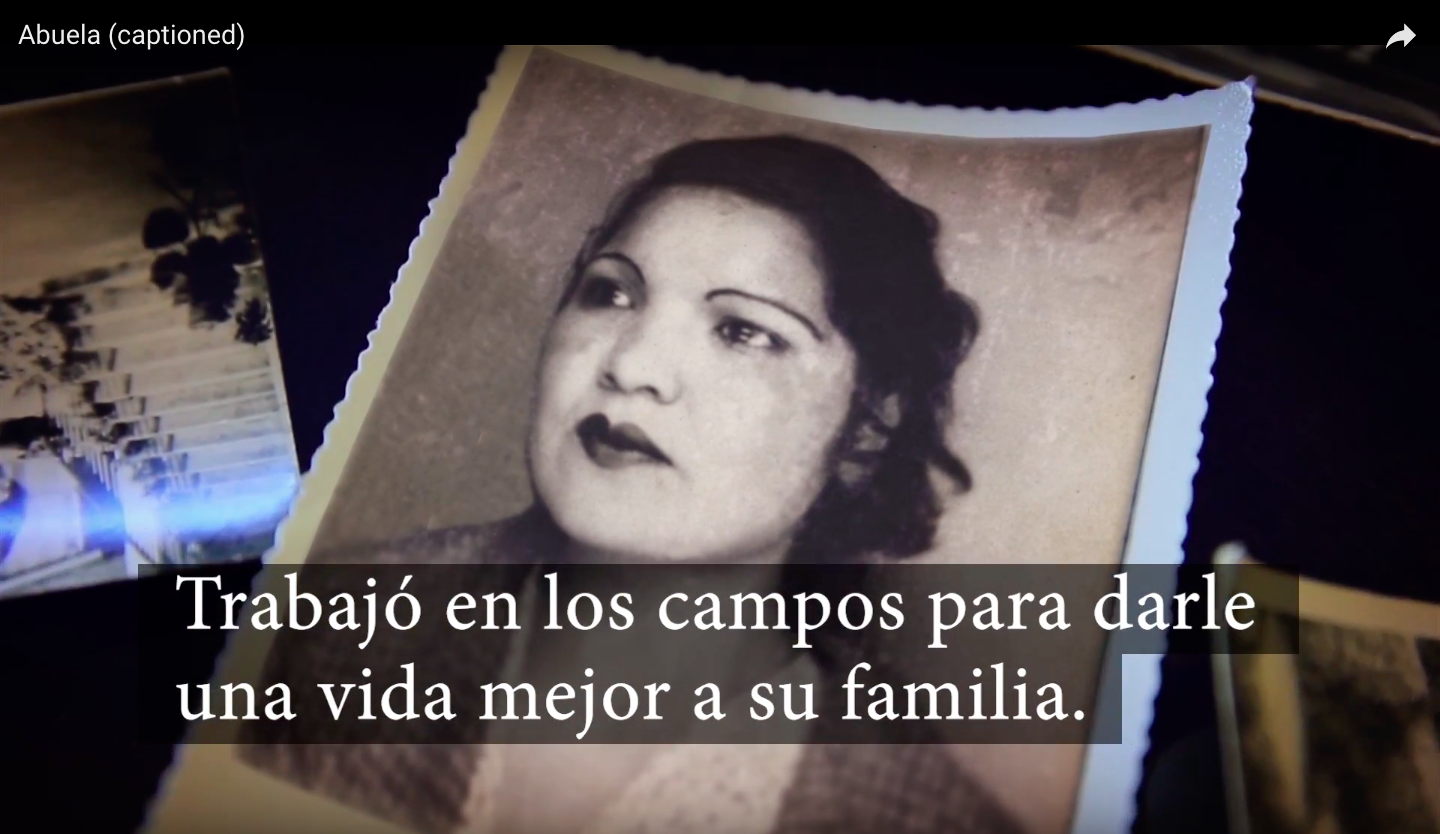 Messenger: Xochitl Torres Small
Candidate: Xochitl Torres Small
Contest: Congress
Affiliation: D
Date delivered: Oct. 29, 2018
Message type: tv ad
Message tone: positive
About the message:
In this ad, Torres Small is speaking in Spanish. She talks about her grandmother, and how she came from the South. She says her grandmother worked in the fields to give her family a better life. Torres Smalls ends by saying that she is the result of her grandmother's sacrifice, and that it's time for someone who values that sacrifice to represent New Mexicans in Congress.
About the messenger:
Xochitl Torres Small was raised in Las Cruces, New Mexico. Her background includes working as a field representative for Senator Tom Udall and as a judicial law clerk for federal judge Robert C. Brack. She currently works as an attorney at Kemp Smith LLP, specializing in water.
As of June, 30, 2018, Torres Small has raised $934,714.79. Her top donor is Bay State for a Majority at $29,000.