---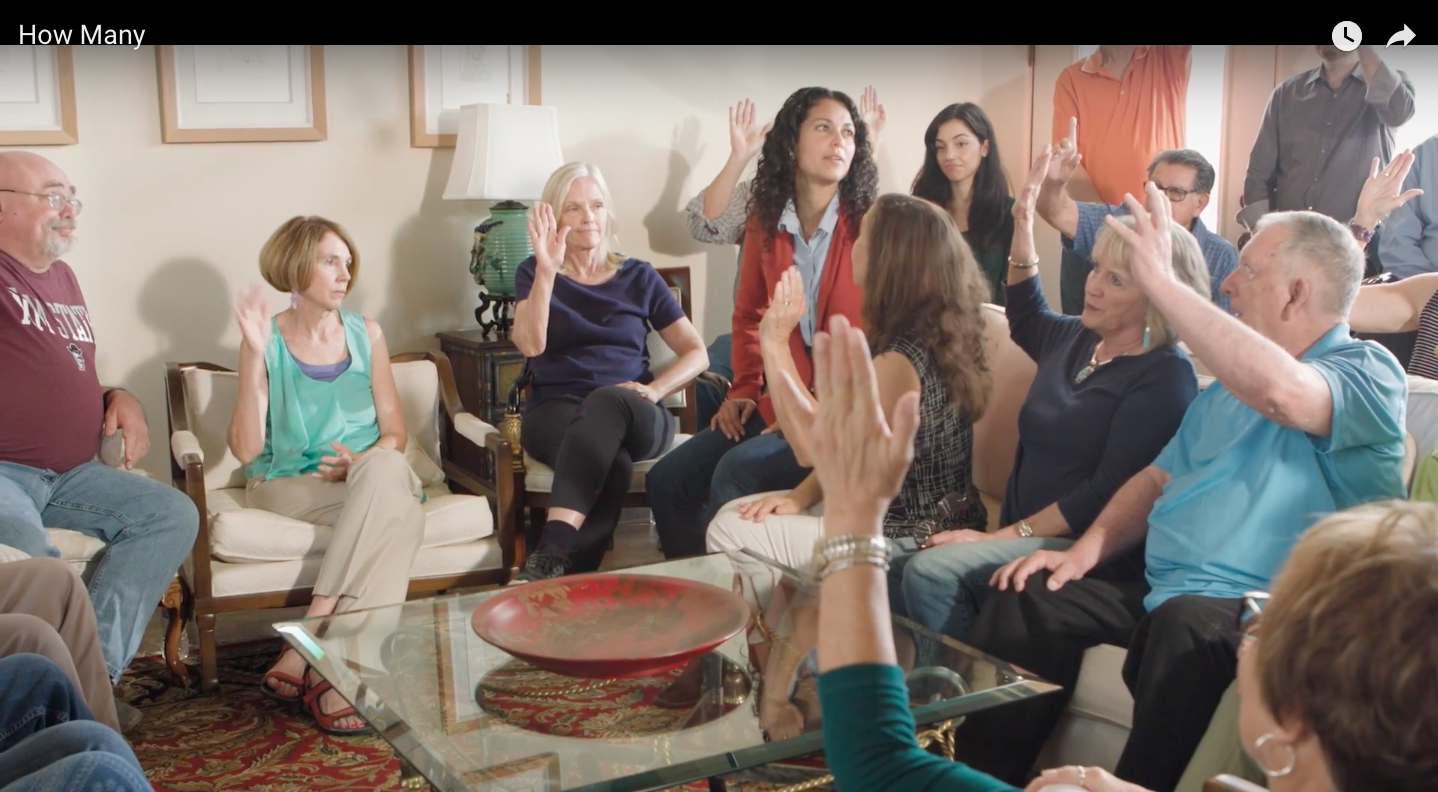 Messenger: Xochitl Torres Small
Candidate: Xochitl Torres Small
Contest: Congress
Affiliation: D
Date delivered: Oct. 15, 2018
Message type: tv ad
Message tone: positive
About the message:
In this ad, Torres Small is in a room full of voters–most of them look 50+ years old. She asks how many of them pay more for healthcare now than they did last year, and they all raise their hand. She goes on to say that "there is no Democrat or Republican solution to this, there are just solutions." She says that she will fight to bring the costs down and make sure that everyone has access to a doctor close to home.
About the messenger:
Xochitl Torres Small was raised in Las Cruces, New Mexico. Her background includes working as a field representative for Senator Tom Udall and as a judicial law clerk for federal judge Robert C. Brack. She currently works as an attorney at Kemp Smith LLP, specializing in water.
As of June, 30, 2018, Torres Small has raised $934,714.79. Her top donor is Bay State for a Majority at $29,000.